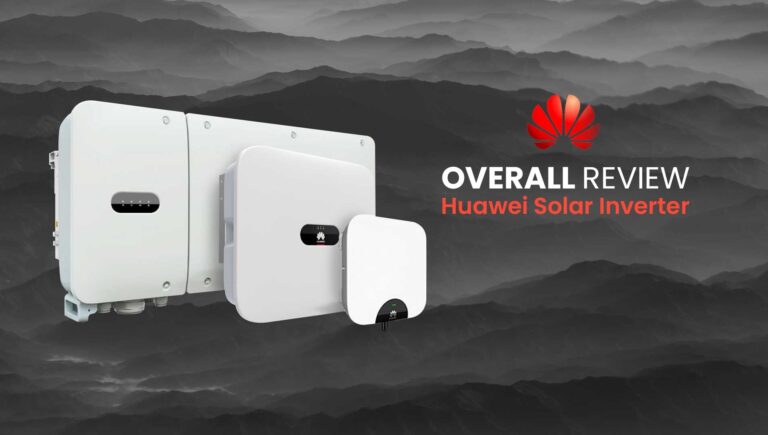 HUAWEI 100kW
SUN2000-100KTL
Features
| | |
| --- | --- |
| Manufacturer | HUAWEI |
| Rated output power | 100kW |
| Size | 1075 x 605 x 310mm |
| Weight | 77kg |
HUAWEI is a world leader in ICT solutions.
Was founded in 1987 and had 83,000 employees in 2006. Already in 2010, the company had 8 regional offices and 100 branches around the world.
One of the priority areas of activity is the direction of solar energy.
HUAWEI inverters are the world's leading sales.
In the world ranking of Global Inverter Shipments it takes first place during 2015-2020. Also the leader in sales in Ukraine.
And according to Forbes, Huawei is ranked among the "Most Valuable Brands in the World" at number 76 (the highest position among all inverter manufacturers).
MEGAWATT is a wholesale supplier of HUAWEI PV-inverters